2 quarts vegetable stock
Leftover turkey bones
1 bag frozen mixed vegetables
½ cup long-grain rice
2 cups turkey meat
Seasoning to taste
Combine vegetable stock with turkey, bring to simmer. Cook for an hour. Remove bones, add rest of ingredients. Simmer for 20 minutes.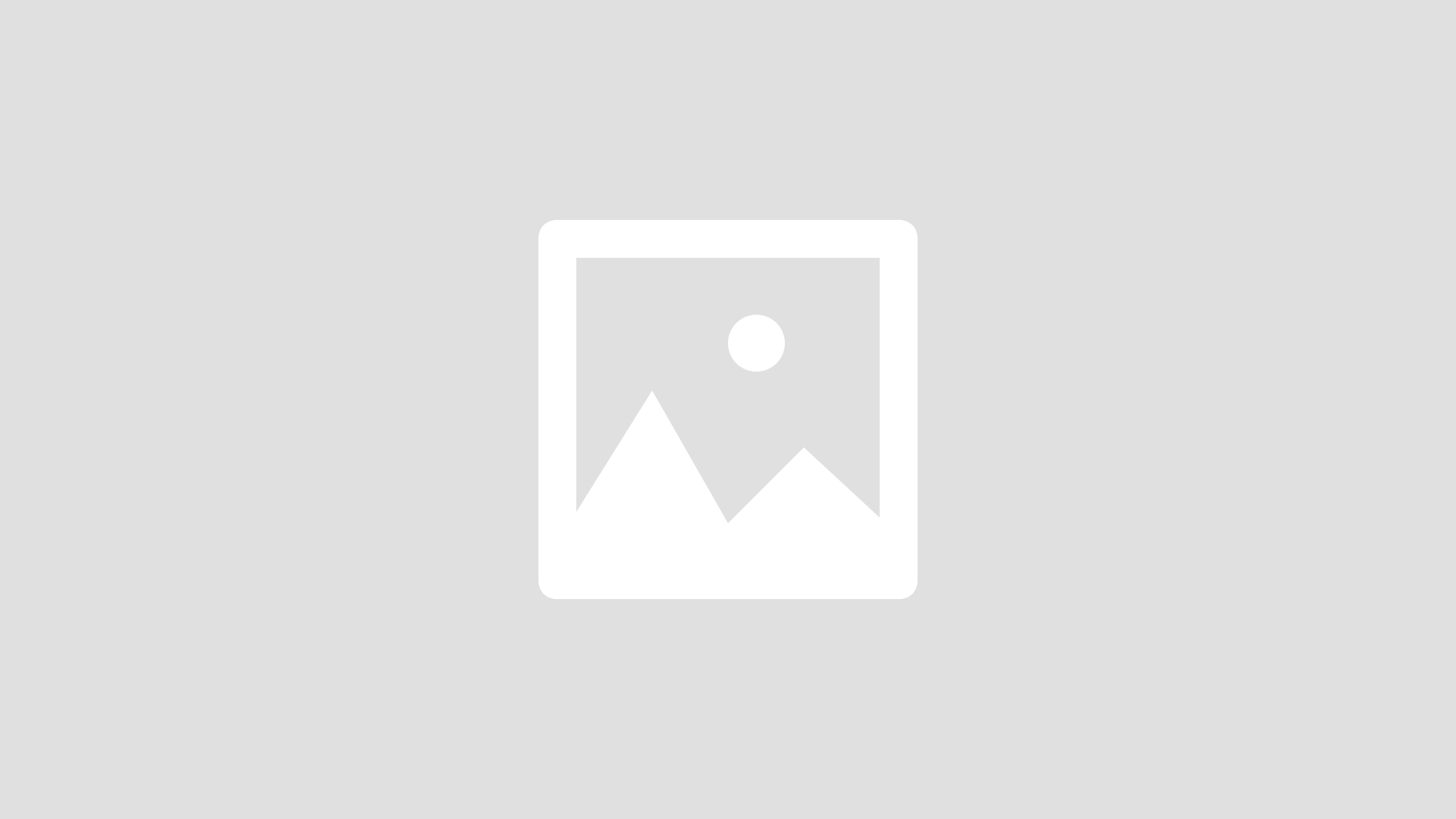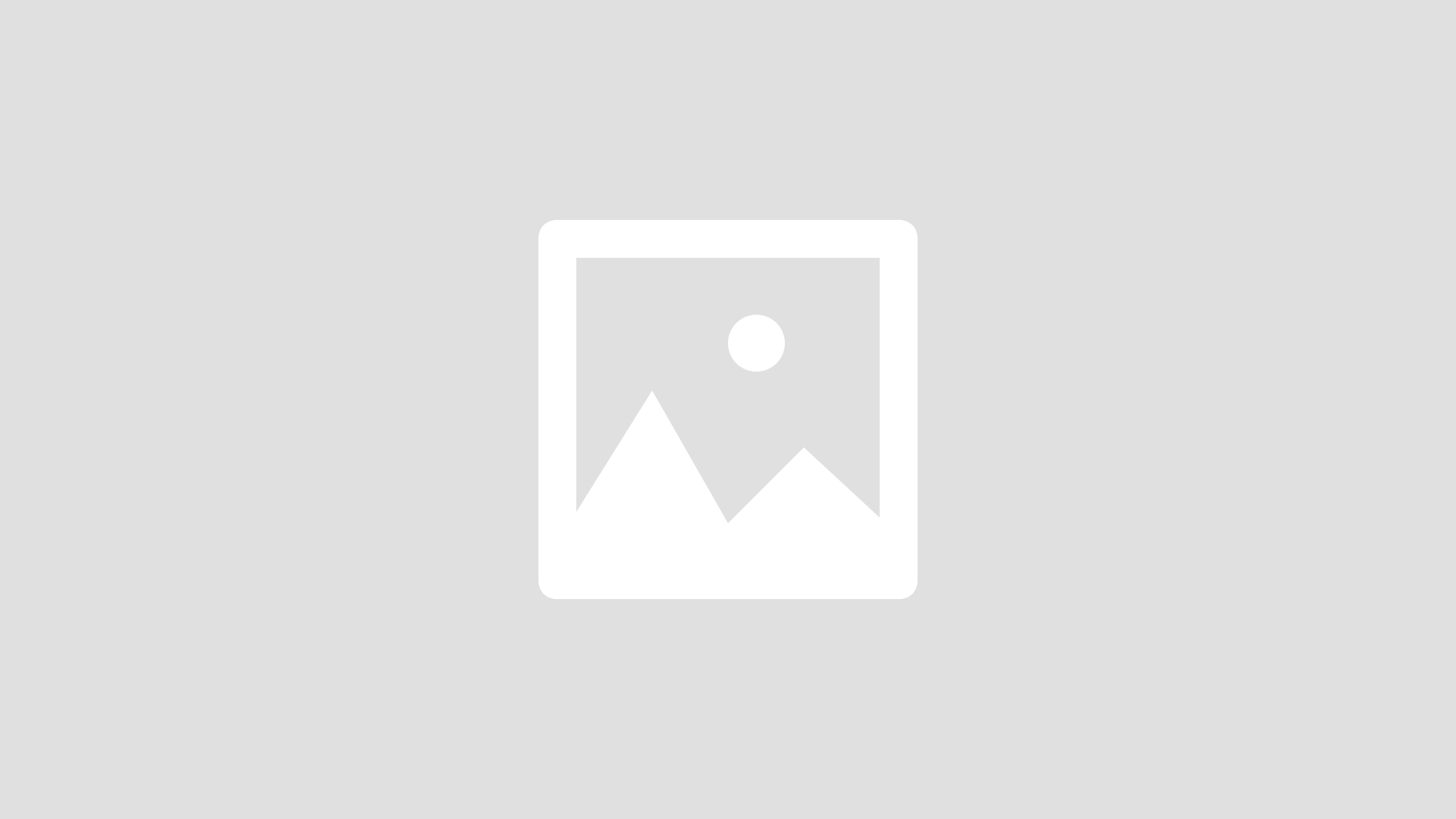 The story of your bones: calcium at every age
Calcium plays a key role throughout each stage of your life. Find out what your calcium needs are.