BONE HEALTH AND OSTEOPOROSIS
Get the facts about osteoporosis—plus health tips, supplements and nutrient-rich recipes that may help you reduce your risk of osteoporosis in each stage of life.
Calcium & vitamin D: supporting your bone health
You probably know that calcium is important to your bone health. But did you know that vitamin D plays a crucial role, too? In fact, not getting enough vitamin D may reduce the calcium absorbed from food alone.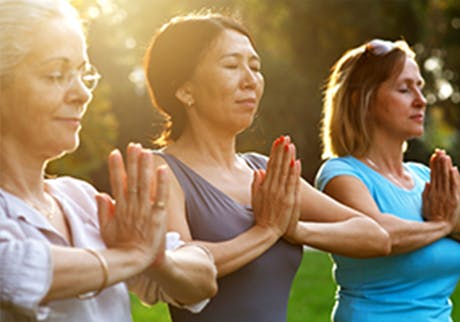 OSTEOPOROSIS: HELP REDUCE THE RISK
Find out how much calcium your body needs based on your age, gender, and other factors. Then calculate whether you're getting enough from diet alone.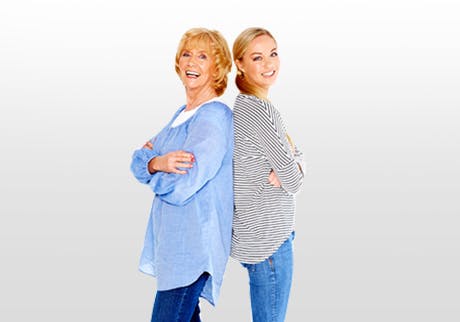 THE STORY OF YOUR BONES: CALCIUM AT EVERY AGE
Calcium plays a key role throughout each stage of your life. Find out what your calcium needs are.