Calcium-Rich Recipe: Arugula Salad
6 beets
6 cups fresh arugula
½ cup walnuts
ounces goat cheese
Slice or dice beets as desired. Wash arugula thoroughly and pat dry. Toss all ingredients together and dress with olive oil, lemon, and a touch of balsamic vinegar.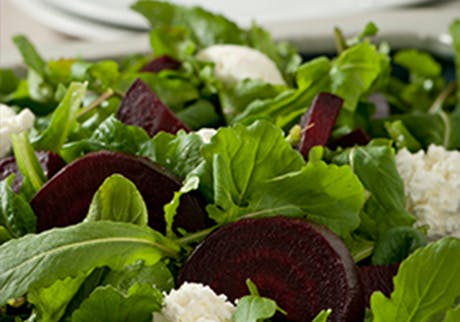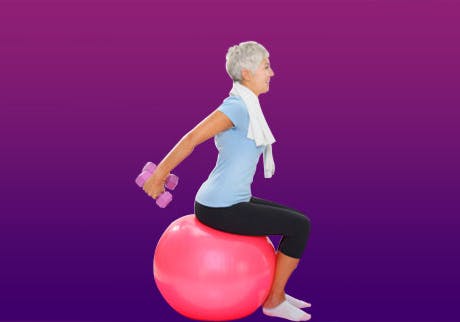 Caltrate For Your Bones and Beyond
When people think of Caltrate, they think of bone health. But did you know it does much more for your body? Learn about other benefits of calcium and vitamin D3 here.